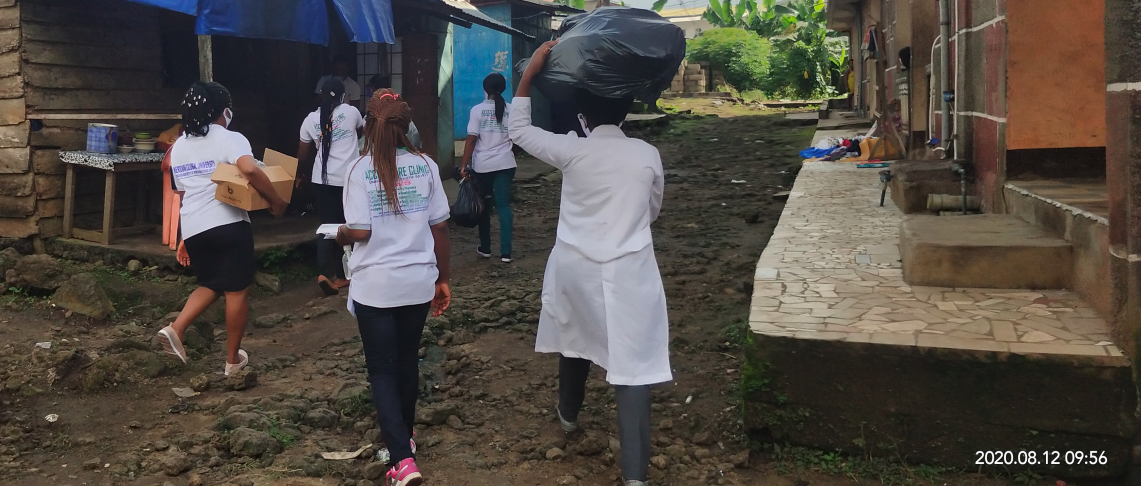 Access Care Institute
About The Institute
Access Care Institute (ACI) is a project of Access Care Foundation consisting of three arms: Education, Research and Clinical. The Institute was founded with the goal of disrupting the educational trend in Cameroon and beyond by connecting the skills acquired during training to the demands of the industries through a demanding, yet supportive educational experience. ACI challenges its students to exceed their highest ambitions, fosters the mature development of values and deepens a desire to help shape the world. We intend to nurture graduates who are highly motivated individuals, with the ambition and ability to create their own jobs or fit squarely in the job market to achieve, succeed, and make a lasting impact in their careers and communities.
Make A Donation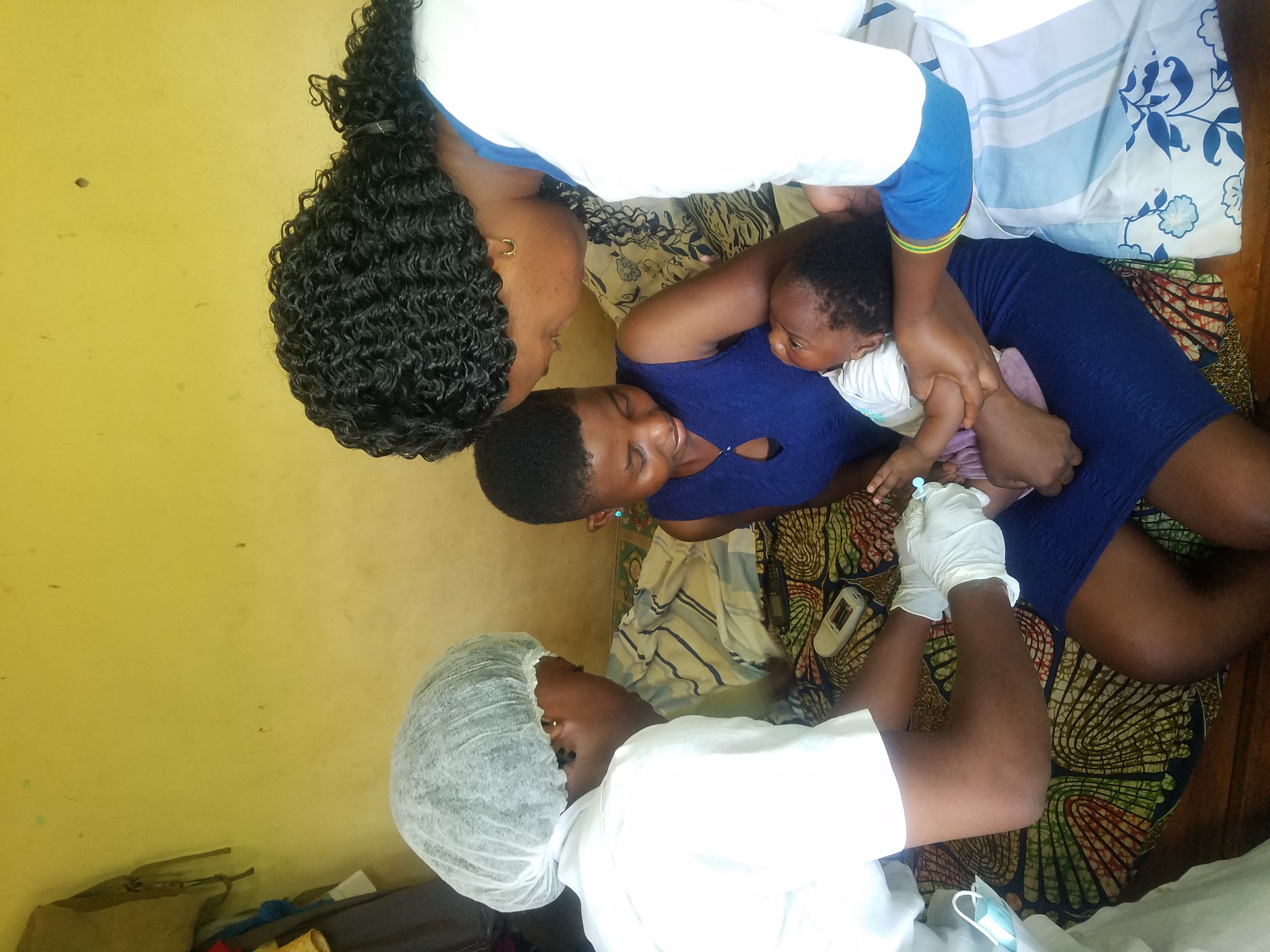 What we Do
Ensure access to quality healthcare services by all Cameroonians through the provision of home healthcare services.
Fight against highly prevalent communicable diseases including HIV, Malaria, Typhoid, Diarrhoea, Tuberculosis through mass education and rapid screening.
Be a major player in the fight against non-communicable diseases (NCD) especially hypertension, diabetes, obesity drug and alcohol addiction through the sensitisation of the public on healthy living tips.
Promote health among members and the community by providing different health care services and facilities.