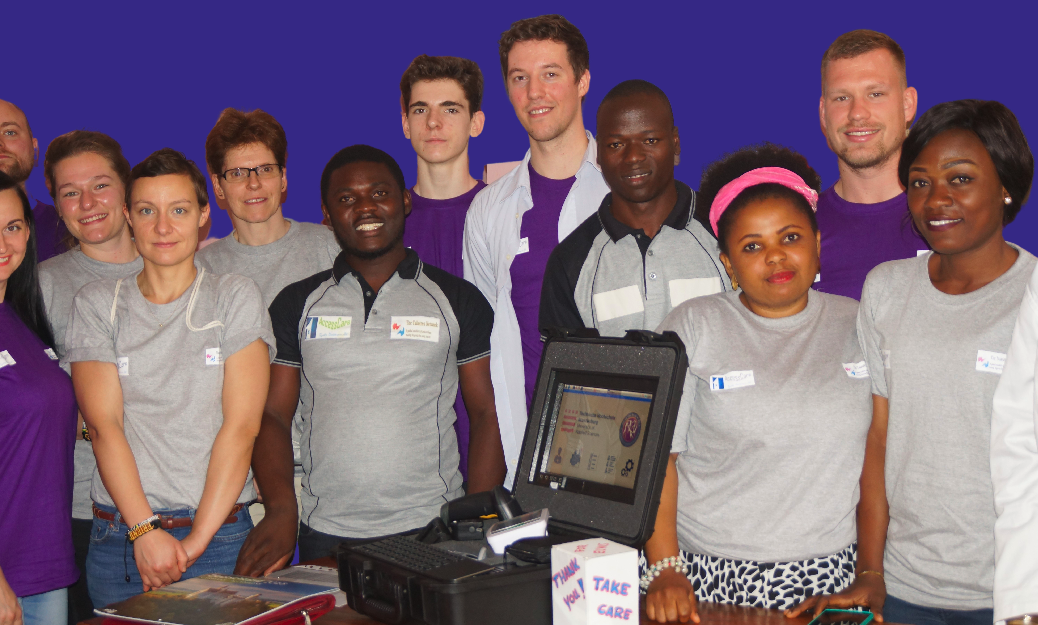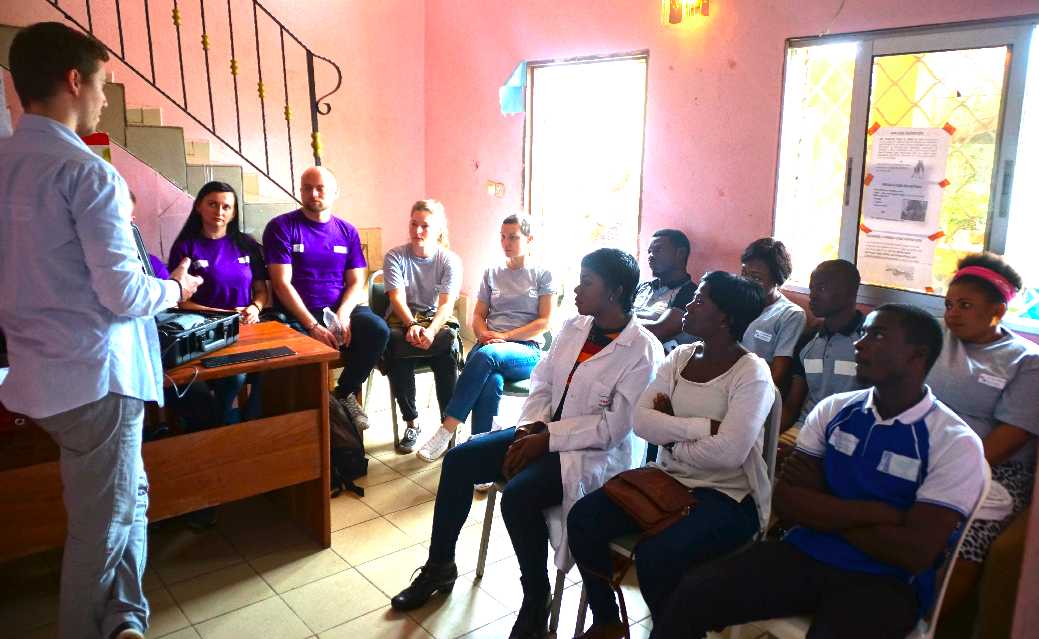 ACCESS CARE INSTITUTE
About Our Institute
Access Care Institute (ACI) is a project of Access Care Foundation consisting of three arms: Education, Research and Clinical. The Institute was founded with the goal of disrupting the educational trend in Cameroon and beyond by connecting the skills acquired during training to the demands of the industries through a demanding, yet supportive educational experience...
Learn More About Us
APPLICATIONS ARE NOW OPEN
Apply for Admission
The Admission Office is available to assist prospective students with the process of submitting an application for admission. Individuals interested in information about ACI, its programs, and the application process are invited to contact the Admissions Office.
Apply Now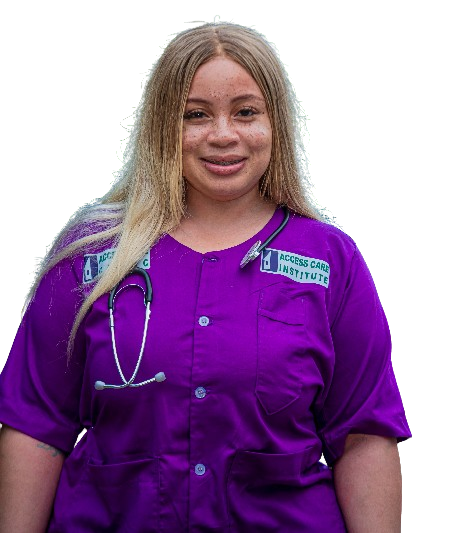 OUR ACTIVITES
News & Events
Browse our top news and events to see our recent activities.
Want to know more about how to get into the Access Care Institute Get In Touch